Journey to a new inner reality alone or with friends and loved ones.
We hand you the keys not to a luxury suite but to a spontaneous inner awakening.
Though our portfolio is now international, Goa the former Portuguese colony is at the epicentre of our movement. It's always been a global place.
Even four centuries ago locals were complaining about how foreigners were ruining their culture. It's a chant still heard in the local papers. But global Goa surges ahead despite this.
There is no better place to begin a discovery of India and the self.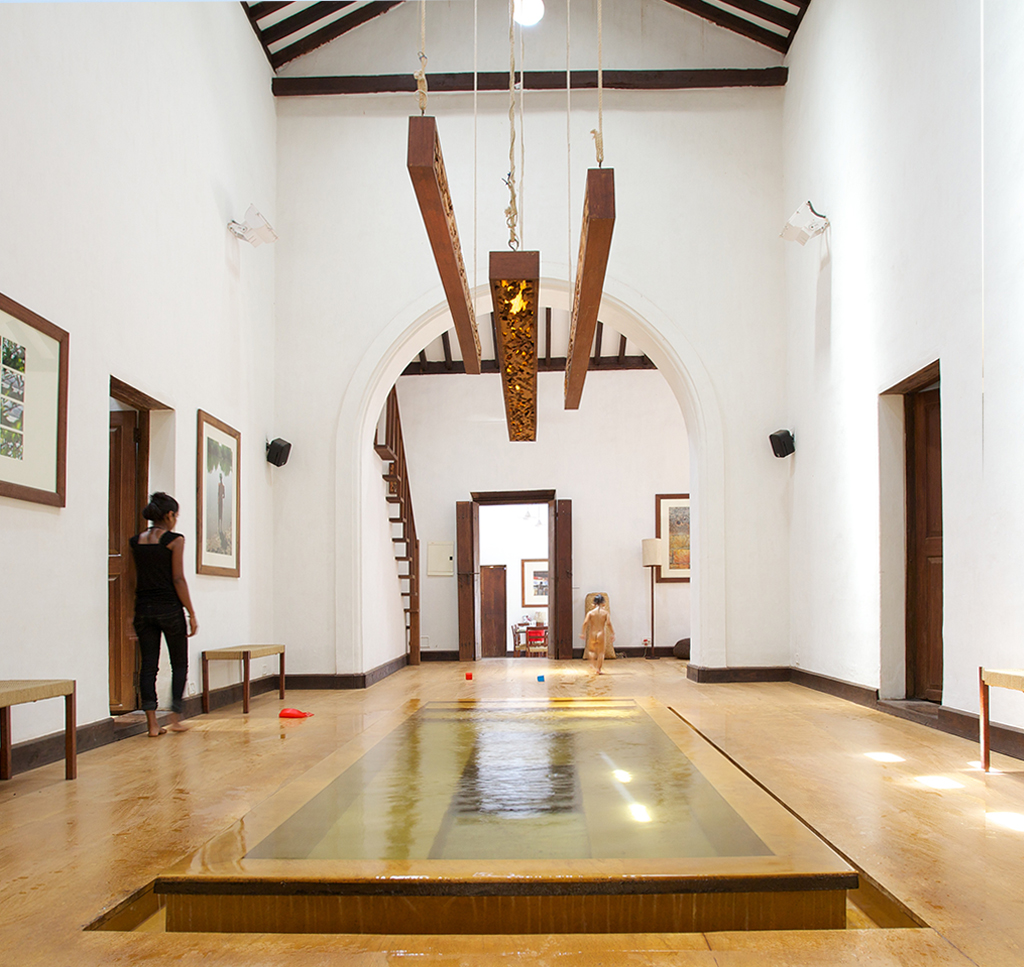 Contact for customised bookings