SHUNYA CHI
Retreats; Villas; Co-Working Spaces For Rent, Purchase or Sale
"A lovely fusion of old and new."
Our new Digital Nomad Lounge
Celebrate, Share, Connect, Evolve
Perfect for that intimate Small Wedding, Family Reunion, Corporate Off Site or Yoga Retreat, where you need to be sure of comfort and details yet far away from big resort impersonality.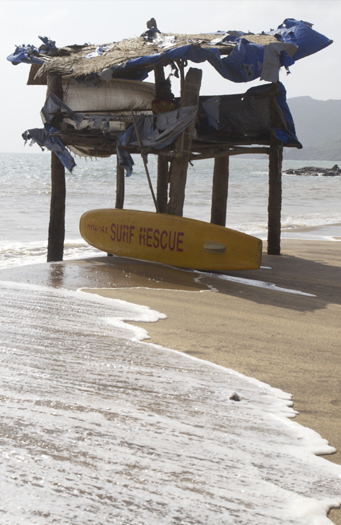 Shunya Chi: "The place to stay if you are a fan of scandinavian design and all things luxe."
Located in sunny, global, happening Goa on the west coast of India, these properties have been designed for diverse individual and group use.
So whether it's that book which needs to be written in perfect isolation or that special birthday or anniversary where you need to gather family and friends.
You can check in without checklists and leave the rest to us.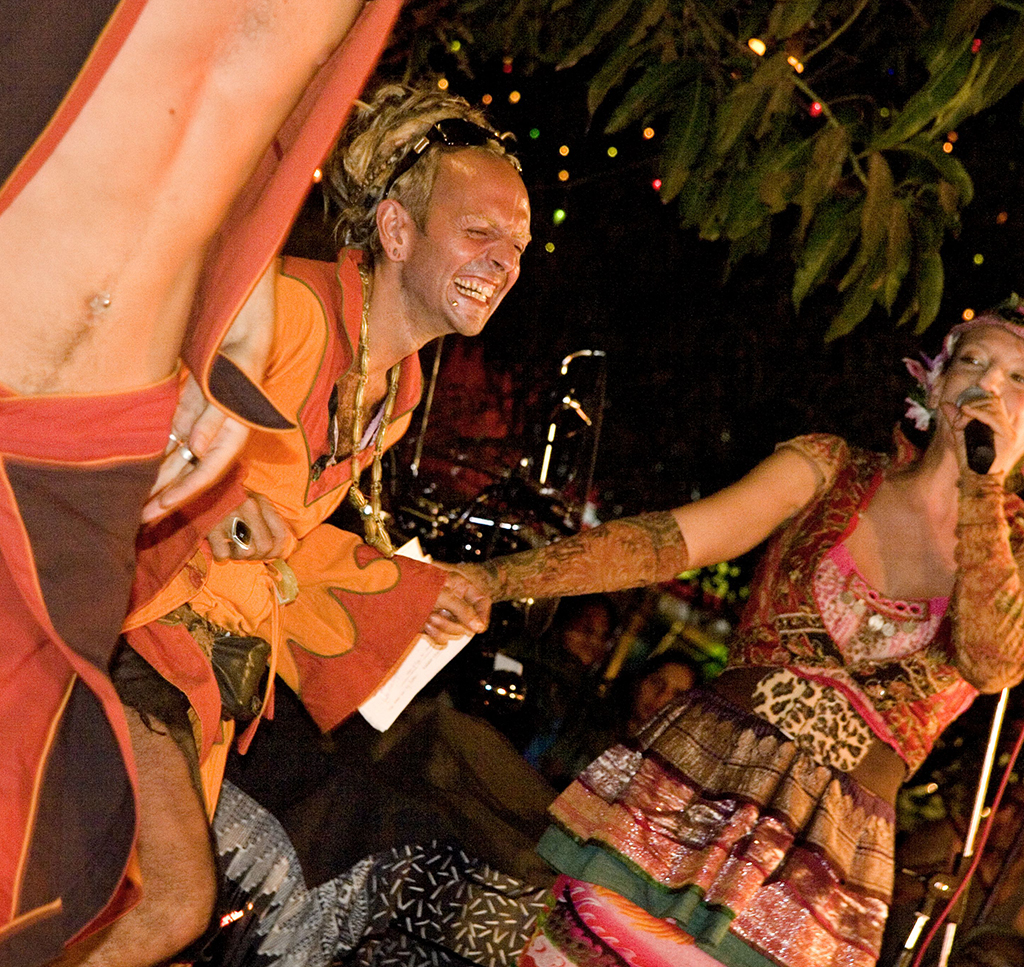 Buy, Sell or Create your own dream boutique hotel or home in Goa, India with our expert help. We have outstanding international architects, designers, builders, staff trainers, property lawyers and accountants on our team.
High yielding 100 % FDI investments are possible for foreigners in hotel projects. We have excellent operational or government approved options.
Write in to our Contact page for a free consultancy session.
"Best for boutique lovers…"
Contact for customised bookings