For life transforming events
Our Shunya event and retreat creation skills now seek new like minded stages across the planet. In this section expect to find a regular addition of exceptional spaces literally anywhere in the world which you can access for life transforming events: weddings; reunions; off sites; retreats etc.
Shunya guests can experience Mykonos for special niche events through our portfolio of luxury villas there.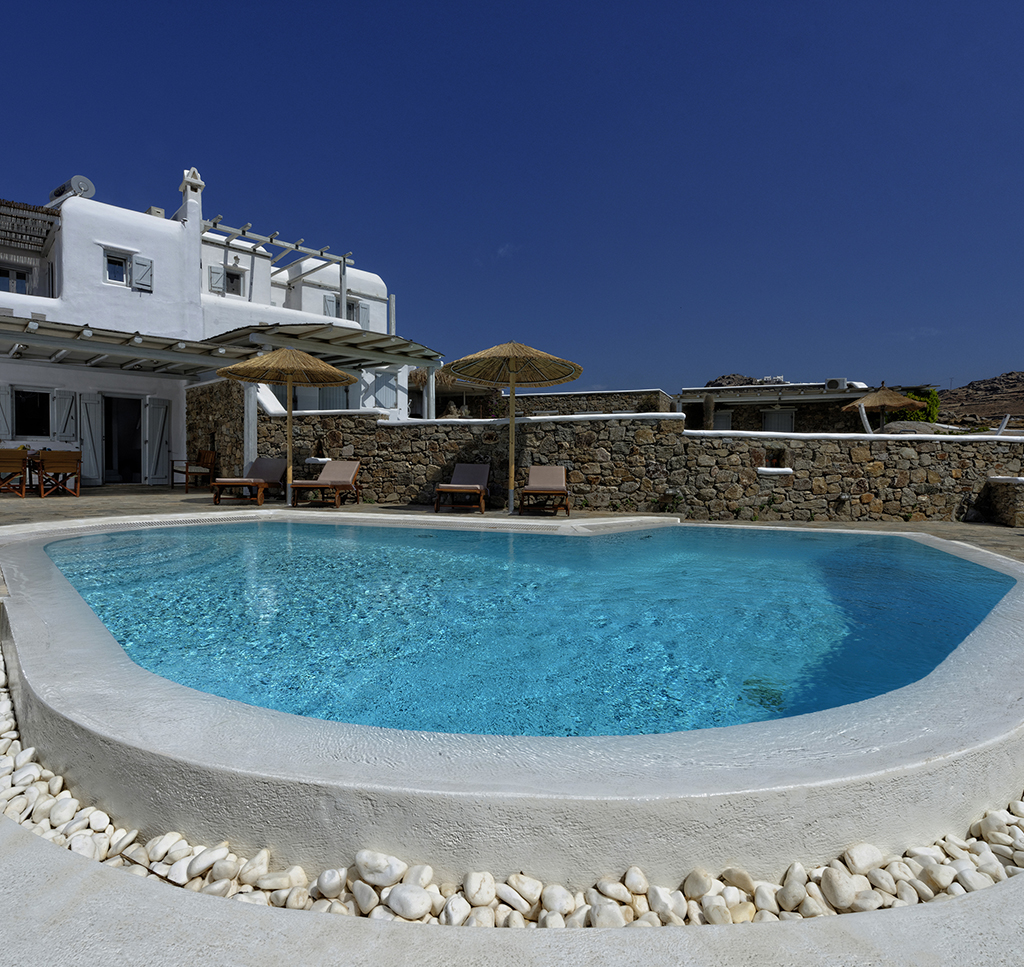 Contact for customised bookings